Roll over image to zoom in
---
Secure Payments
Shipping And Delivery Information
Orders are processed within 12-24 hours. Delivery within NCR takes 3-4 days. For Luzon areas, it takes 6-8 days. Lastly, for Visayas and Mindanao areas delivery takes 8-10 days.
LITTLE TREES
Freshen your life with the world-famous LITTLE TREES air fresheners. Like all our fragrances, it's high quality, strong, and long-lasting. At home or on the road, let LITTLE TREES freshen your life.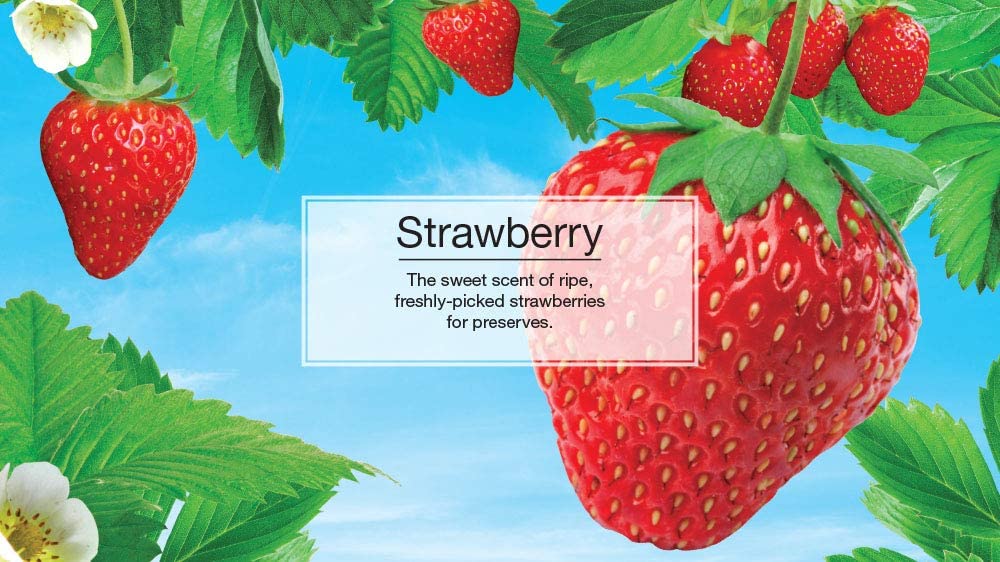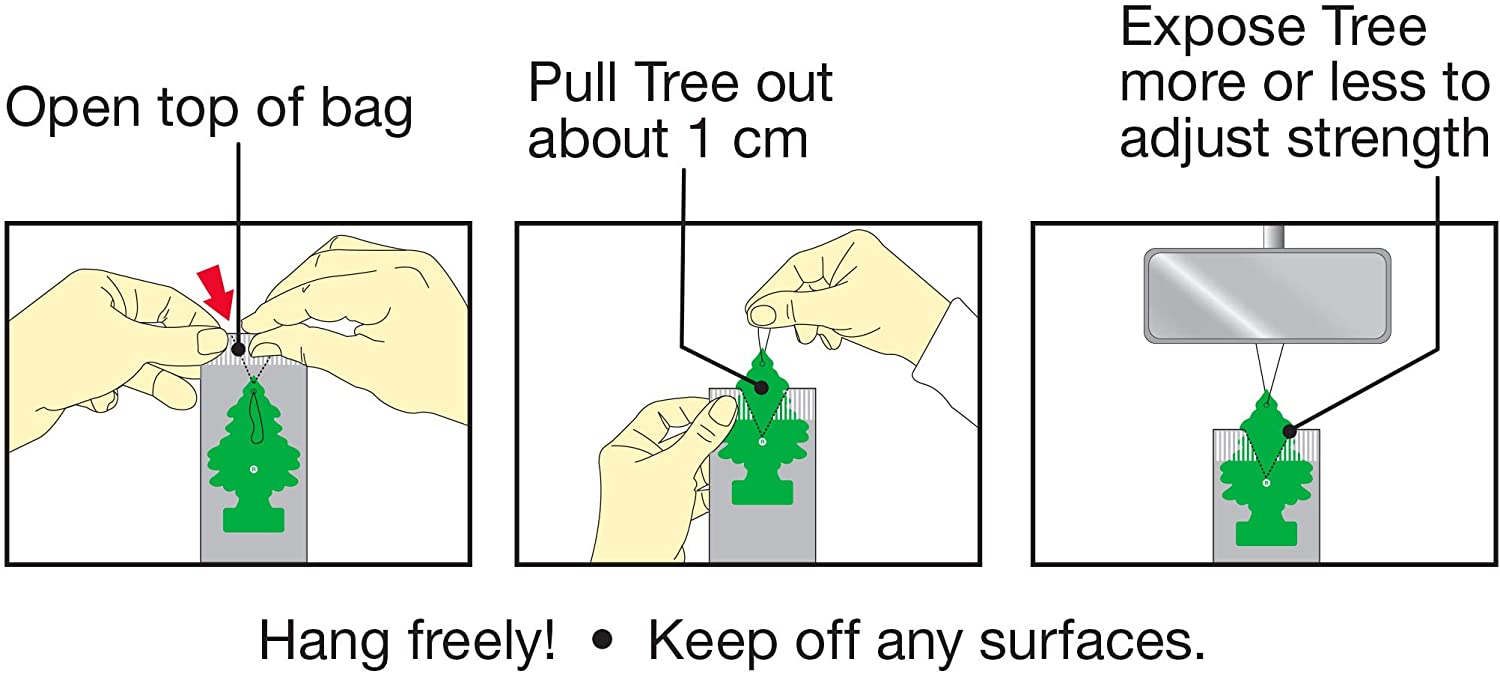 FEATURES :
The sweet scent of freshly picked strawberries
THE ORGINAL CAR AIR FRESHENER: LITTLE TREES is the original car air freshener that freshens at home and on the road.
LONG-LASTING FRAGRANCE EXPERIENCE: Specialized proprietary technologies combined with exceptional fragrances deliver long-lasting quality results.
MORE THAN JUST A CAR AIR FRESHENER: Freshen up at home or on the road with the original car air freshener. Great to use in laundry rooms, garages, bathrooms, and pet odor areas.
FRESHEN YOUR LIFE: LITTLE TREES air fresheners come in a wide range of product styles and fragrances, making it easy to find one you love!
MADE IN THE USA: Rigorous testing and high quality standards ensures a premium fragrance experience made from only the best ingredients.
CAR-FRESHNER Corporation strives to create and the best car air fresheners for both consumers and the environment. All fragrances meet or exceed the International Fragrance Association guidelines as well as our stringent internal safety standards.
Return and Exchange Policy
Replacement of unit due to change of mind is not allowed. Only defective goods can be returned or exchanged.
If the item is defective, kindly send us an email at customerservice@blade.ph and a Customer Service Representative will get in touch with you to investigate and provide you with instructions on the matter.
Please note that the item must be in its original delivery condition and sent back to us with prepaid shipping charges and insured for the full purchase price, with original copy of Sales Invoice. Shipping and handling charges are non-refundable. Blade may charge administrative and handling charges depending on the circumstances of the return.
Item Warranty
Guarantee is given to customer's purchased unit by the manufacturer usually for any repair or replacement of parts for a stated time period and conditions.
Kindly ensure to keep the Official Sales Invoice for warranty purposes.
In case the item purchased online has a problem, customer may contact the Customer Service Hotline at (+632) 927-7777 or email us at customerservice@blade.ph for proper instruction.