Roll over image to zoom in
---
Secure Payments
Shipping And Delivery Information
Orders are processed within 12-24 hours. Delivery within NCR takes 3-4 days. For Luzon areas, it takes 6-8 days. Lastly, for Visayas and Mindanao areas delivery takes 8-10 days.
FEATURES :
Easy to clean fully washable
Protects car interior
Universal PVC Coil Mat, easy to trim to fit all different vehicle.
Heavy-Duty rubber backing spikes and reinforced just below the surface
Captures moisture, spill, debris and dirts
Order Multiples of this product adding 1 ft length at a time
STANDARD Width : 4ft
Buy 2 or more qty of 4ft x 1ft - you'll receive 4ft x (1ft x Order Quantity) 
For example : Order 2pcs of Rubber Matting 4ft x 1ft in single order you will receive 4ft wide x 2ft Long
Maximum length is 4ft wide x 30ft
We will only cut on the last multiple to make your order a continuous roll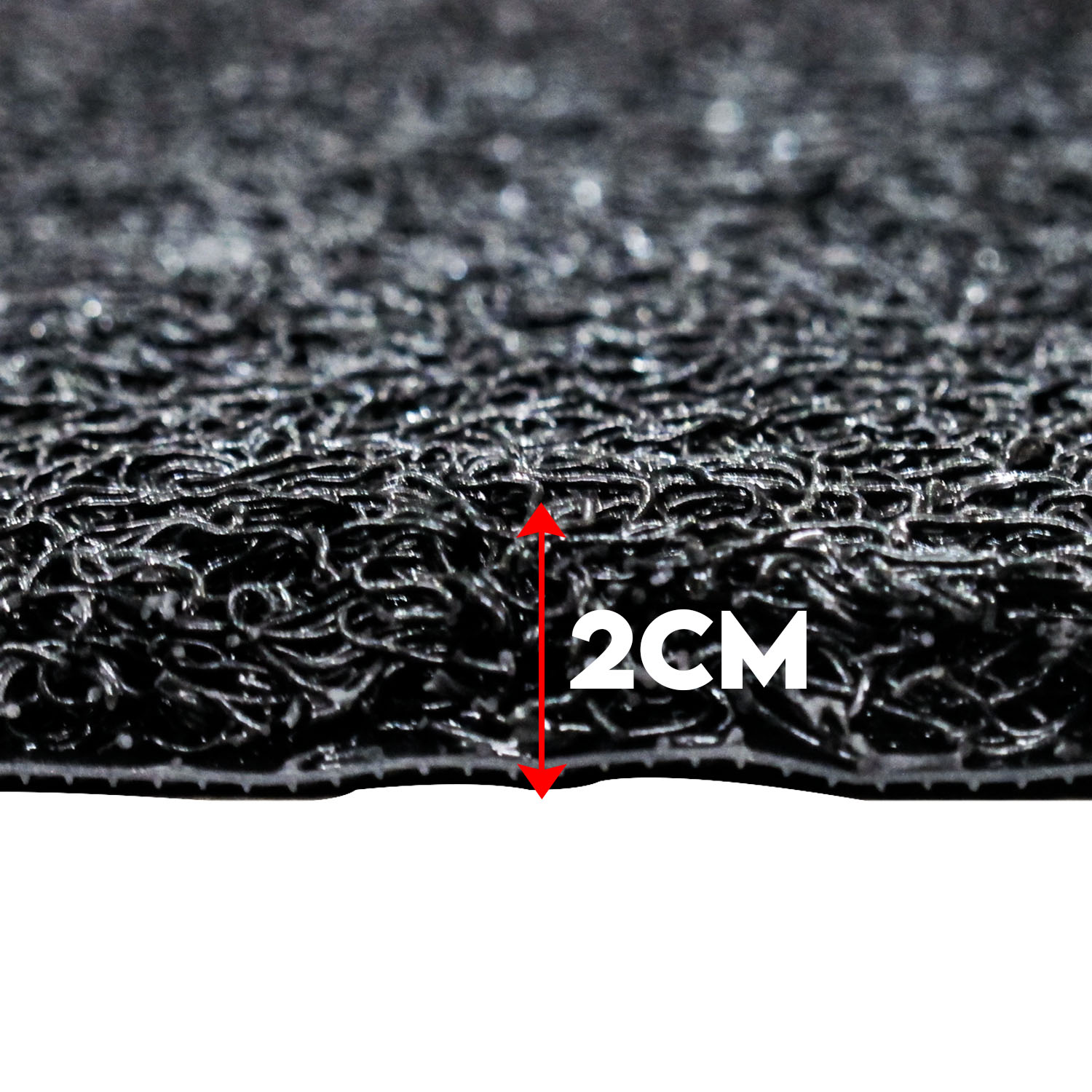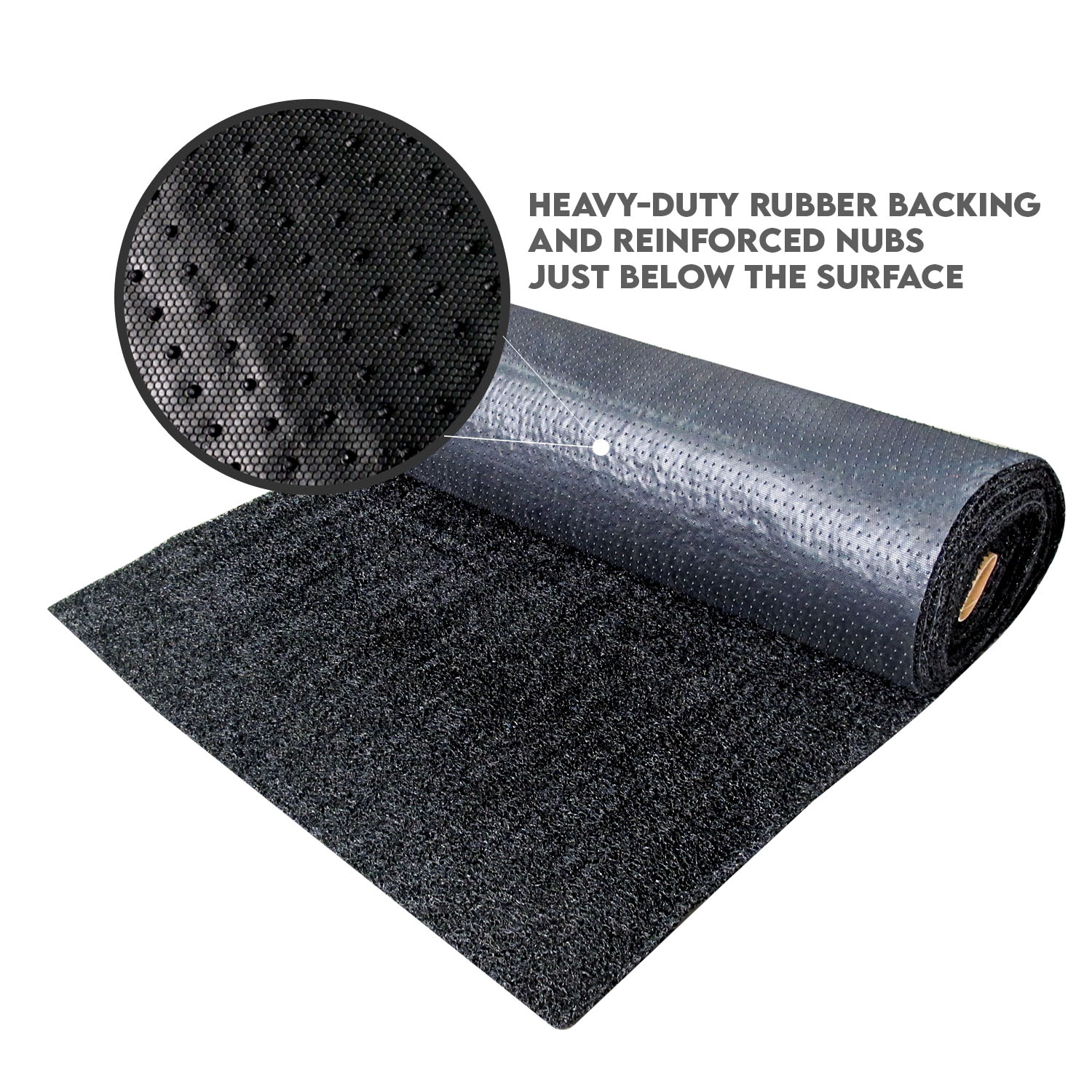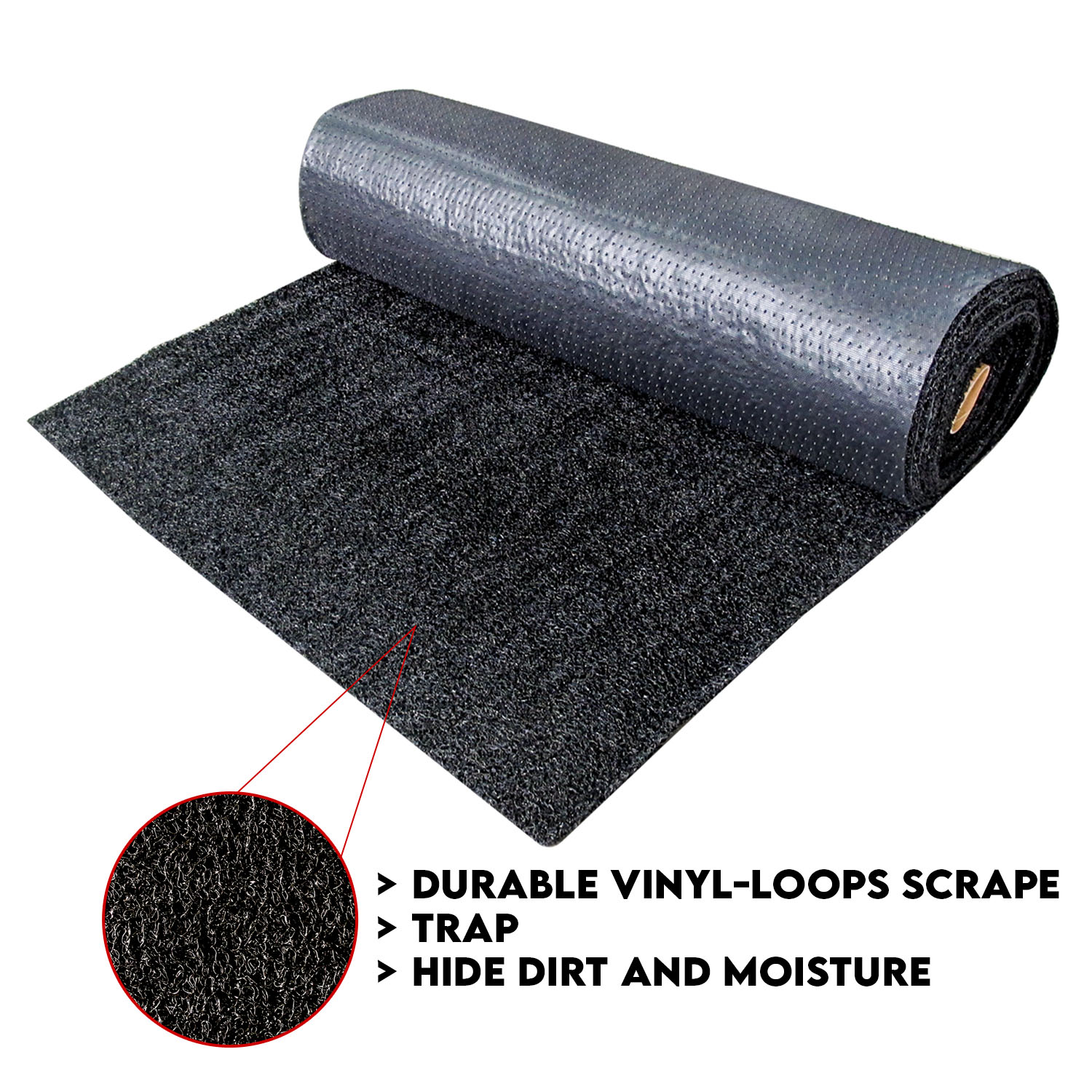 Return and Exchange Policy
Replacement of unit due to change of mind is not allowed. Only defective goods can be returned or exchanged.
If the item is defective, kindly send us an email at customerservice@blade.ph and a Customer Service Representative will get in touch with you to investigate and provide you with instructions on the matter.
Please note that the item must be in its original delivery condition and sent back to us with prepaid shipping charges and insured for the full purchase price, with original copy of Sales Invoice. Shipping and handling charges are non-refundable. Blade may charge administrative and handling charges depending on the circumstances of the return.
Item Warranty
Guarantee is given to customer's purchased unit by the manufacturer usually for any repair or replacement of parts for a stated time period and conditions.
Kindly ensure to keep the Official Sales Invoice for warranty purposes.
In case the item purchased online has a problem, customer may contact the Customer Service Hotline at (+632) 927-7777 or email us at customerservice@blade.ph for proper instruction.