Roll over image to zoom in
---
Secure Payments
Shipping And Delivery Information
Orders are processed within 12-24 hours. Delivery within NCR takes 3-4 days. For Luzon areas, it takes 6-8 days. Lastly, for Visayas and Mindanao areas delivery takes 8-10 days.
Material: Plastic
Color: Black
For: Tidy up the cable wire
Package include:10Pcs
Adjustable power line managementcable winder
Color: Black
Diameter: 1cm
This great cable clamps make wiring and cable installations clean and well organized.
Allow you to easily mount cable bundles to the wall, ceiling or any surface desired.
It makes your life more convenient.
Two stage lock design to accommodate different cable sizes in one clamp.
Same clamp available in both inchstickyinch and inchpush mountinch design.
Easy to reopen with thumb tab release. Can be applied to various sizes of cables, assemble easily, rapidly and tightly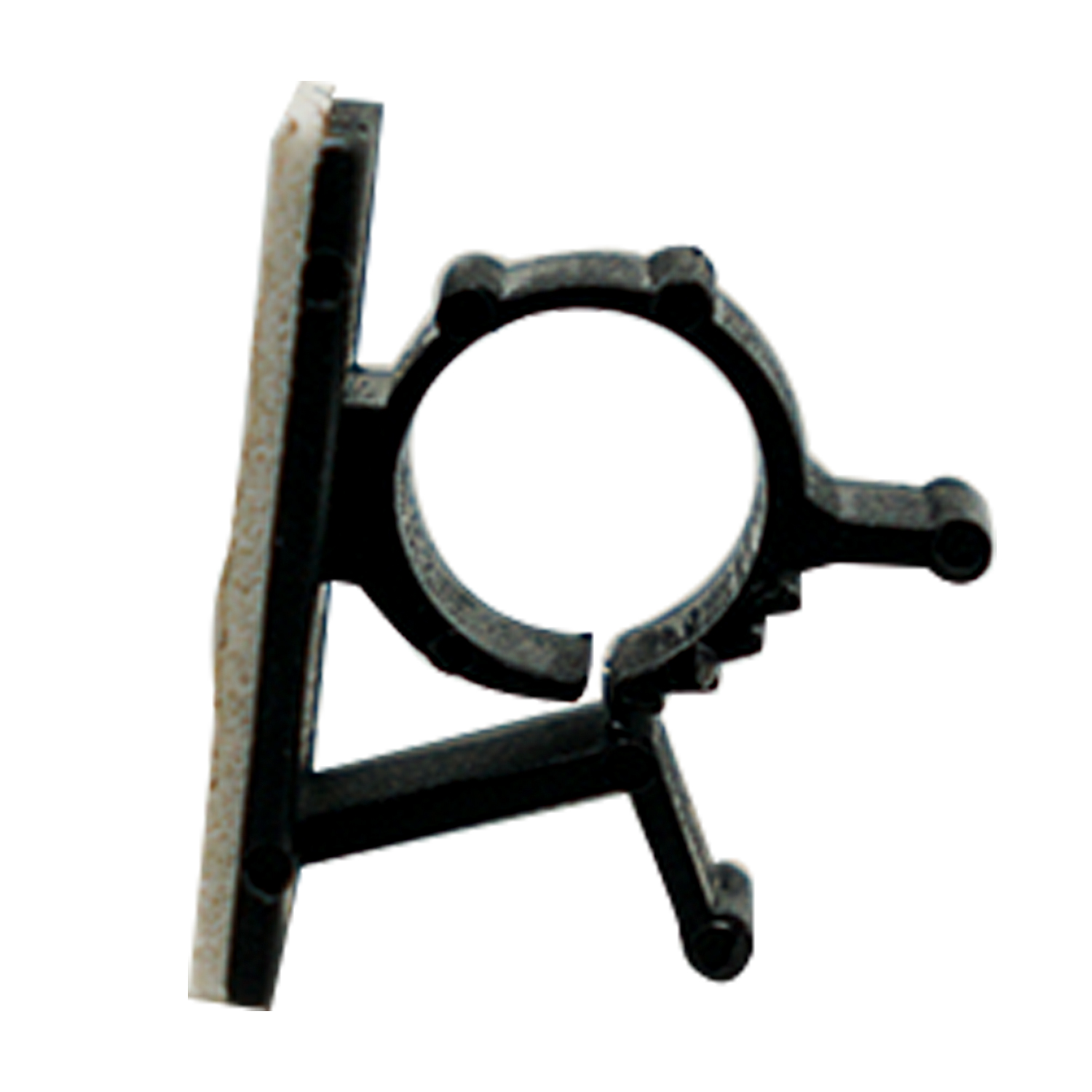 Return and Exchange Policy
Replacement of unit due to change of mind is not allowed. Only defective goods can be returned or exchanged.
If the item is defective, kindly send us an email at customerservice@blade.ph and a Customer Service Representative will get in touch with you to investigate and provide you with instructions on the matter.
Please note that the item must be in its original delivery condition and sent back to us with prepaid shipping charges and insured for the full purchase price, with original copy of Sales Invoice. Shipping and handling charges are non-refundable. Blade may charge administrative and handling charges depending on the circumstances of the return.
Item Warranty
Guarantee is given to customer's purchased unit by the manufacturer usually for any repair or replacement of parts for a stated time period and conditions.
Kindly ensure to keep the Official Sales Invoice for warranty purposes.
In case the item purchased online has a problem, customer may contact the Customer Service Hotline at (+632) 927-7777 or email us at customerservice@blade.ph for proper instruction.