Roll over image to zoom in
---
Secure Payments
Shipping And Delivery Information
Orders are processed within 12-24 hours. Delivery within NCR takes 3-4 days. For Luzon areas, it takes 6-8 days. Lastly, for Visayas and Mindanao areas delivery takes 8-10 days.
ICE Detailer uses a proprietary synthetic formula containing Smart Shield Technology to remove light soils for a brilliant shine. This easy to use product can be applied in direct sunlight and is the perfect shine intensifier in-between wax application.
DIRECTIONS: Mist product onto one panel at a time and wipe using a microfiber or soft towel. Turn towel over and buff lightly for a radiant shine. Can also be used on paint, plastic, rubber & vinyl trim.For use separate clean, dry microfiber towel.
SHINE TIP: Detailer can be applied on top of any ICE Smart Shield Wax to maintain unbeatable layers of shine & protection.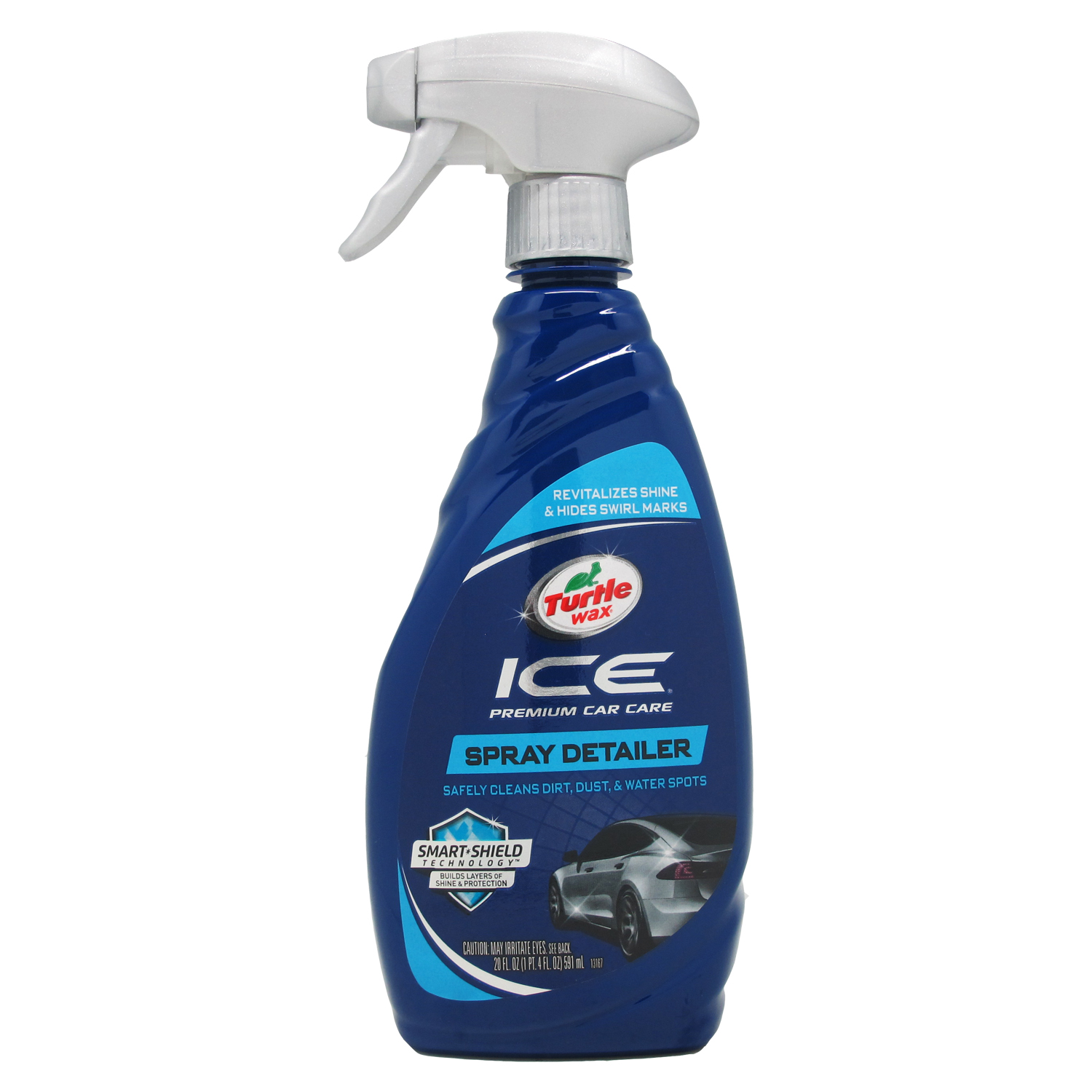 Return and Exchange Policy
Replacement of unit due to change of mind is not allowed. Only defective goods can be returned or exchanged.
If the item is defective, kindly send us an email at customerservice@blade.ph and a Customer Service Representative will get in touch with you to investigate and provide you with instructions on the matter.
Please note that the item must be in its original delivery condition and sent back to us with prepaid shipping charges and insured for the full purchase price, with original copy of Sales Invoice. Shipping and handling charges are non-refundable. Blade may charge administrative and handling charges depending on the circumstances of the return.
Item Warranty
Guarantee is given to customer's purchased unit by the manufacturer usually for any repair or replacement of parts for a stated time period and conditions.
Kindly ensure to keep the Official Sales Invoice for warranty purposes.
In case the item purchased online has a problem, customer may contact the Customer Service Hotline at (+632) 927-7777 or email us at customerservice@blade.ph for proper instruction.