Wet Weather Driving Tips
 WET roads affect driving. Cars take longer to stop, and drivers have little time in their hands to react and control the vehicle. Wet roads are one of the reasons accidents are twice likely to happen. Here are top things you should check when you hit that pavement.
Avoid traffic. The worse thing about driving in the rain is traffic. Leave early for work to avoid the traffic jam or if possible, avoid driving in heavy rains. Always check your local forecast before hitting the road and heed warnings from PAGASA or the weather news.
Reduce speed. Adjusting your speed helps you gain more control of your vehicle and leave you more time to react to slippery roads and limited visibility. Accelerating your speed during a downpour increases you chance of hydroplaning, when the car loses contact with the road and feels as if your vehicle is floating.
If you find your care hydroplaning, follow these tips:
Keep calm.
Take your foot off the gas and steer in a safe direction.
Do not make sudden brakes and turns. Turn off cruise control.
Turn on your headlights. Turn on lights, but don't use high beams because the extra light refracting them against the droplets can potentially distract you or other drivers.
Turn on wipers. Wipers aid in visibility during a downpour so Make sure your windshield wipers are in tip-top condition.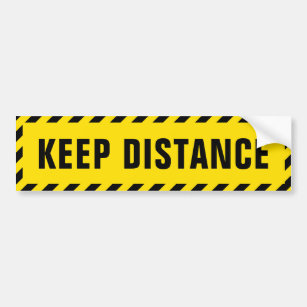 Stretch out the distance. Add extra following distance between you and the vehicle in front of you so your stopping distance is lengthened.
Check your tire pressure and tread condition. Properly inflate tires. Over-inflation may reduce grip of your tires, while under inflation may cause your tires to hydroplane.
Don't drive through deep water. Don't drive through flood waters deeper than the center of your wheel.
Follow the leader. The rule of thumb when driving through wet roads is to follow the tracks of the vehicle in front of you. The front car would have dispersed water from the road, leaving you with more traction and more control.
When it rains, it pours. Ensure safety before heading out during these monsoon months. If you must drive, make sure that your car is in good condition and drive sensibly to ensure you arrive safe in your destination.
And for your car care and accessory needs visit Blade Auto Center outlets nationwide or shop online at www.blade.ph 

All the BIGGEST brands are here at the country's LARGEST car accessories chain store, we offer global brands such
as; Sparco, DUB, MicroMagic, Goodyear, Polaroid, Mothers, Pioneer, Pertua, Chupa Chups and many more.